LAURENCE CHRISTOPHE - THÉRAPEUTE
The Himalayas are my country of heart. I suggest you make you discover it off the beaten track, in immersion for a unique stay between healing, spirituality, self-discovery in a place out of time …
​
Take the time on the Himalayan paths, to meet people and their culture ...
I offer you a stay in immersion in a high place of spirituality ...
Often referred to as "little Tibet", Ladakh is located at the northern tip of India, over 3,500 meters above sea level.
Spiritual land, consecrated by Buddhist saints, mystics, gurus; Ladakh, by virtue of its isolation, has allowed the preservation of an ancestral way of life. Its lunar landscapes, desert climate and scattered oases are indescribably beautiful.
Traveling in Ladakh means opening up to its mysteries and letting yourself be immersed in a universe that fascinates with its cultural richness and which moves by the kindness of its people.
​
Himalaya Spiritual Retreat Summer 2023
​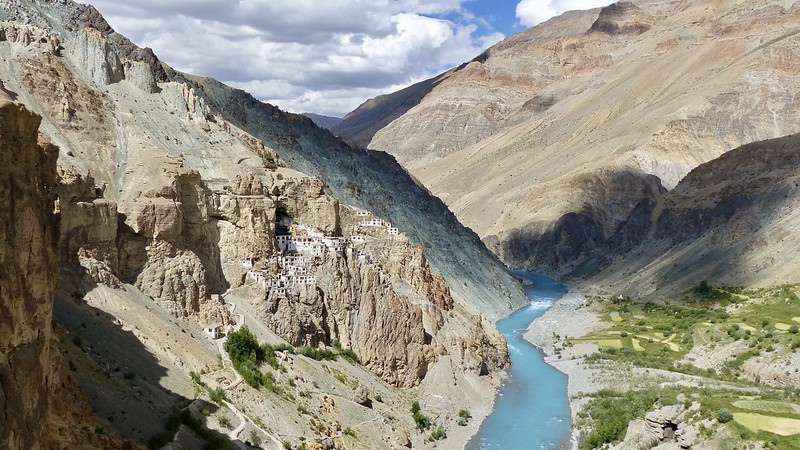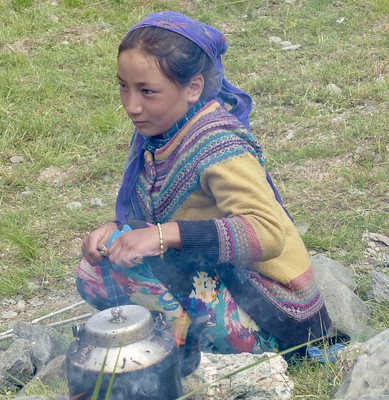 Himalaya Help & Care Association
​
After many stays in Ladakh, in 2017 I created the Himalaya Help & Care association to carry out humanitarian projects to support local populations.
We built a pharmacy room for the Amchi of Tangzé (traditional doctor) and brought medical equipment to the village of Khema.
Our next projects are to build a solar power station and find a solution for access to water in winter in Khema.
In order to achieve them, we are looking for partners or donors, or anyone who would like to get involved with us ...
Thanks for your help !
Donations welcome :
Himalaya Help & Care ASBL- LU71 1111 7333 7050 0000- CCPLLULL
​