LAURENCE CHRISTOPHE - THERAPIST
Need to recharge your batteries? take time to listen to yourself, find harmony between body, mind and emotions? This unusual break will allow you to feel better, take care of your health and stimulate your vital energy.
​
Find the dates of the next courses. The various courses will take place mainly in the Vosges. The exact address is provided after registration.
Registrations are made directly via the online registration tool.
If you have any questions about an internship, do not hesitate to contact me.
​
I accompany you in initiation of exposure to cold during internships​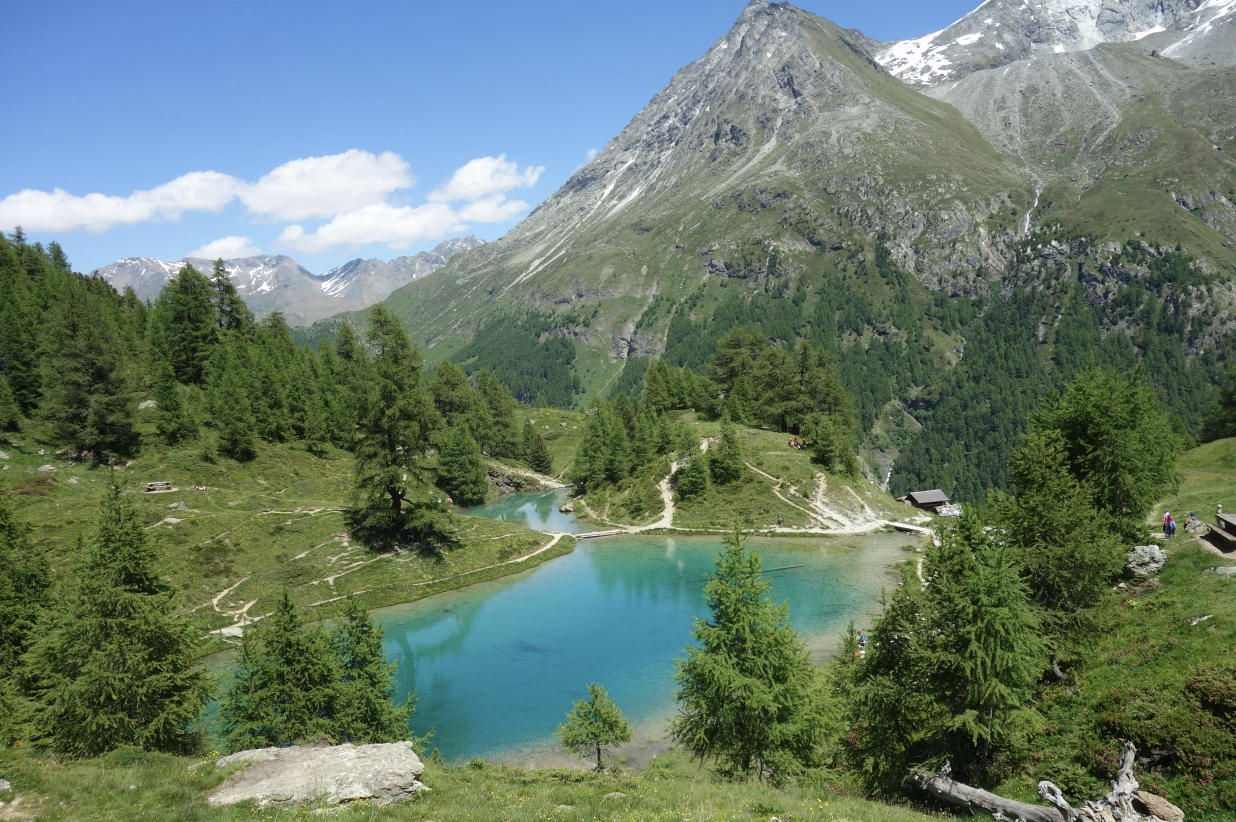 Spring Spiritual* Retreat "Yoga & Hiking in Swiss Mountains"​
Join us for a long weekend to put yourself back at the center of your priorities and take care of yourself ..." Enjoy unspoiled natural surroundings, healthy food and teachings from yoga and other Asian practices. We will practice yoga (beginners accepted), pranayama, various meditation practices, conscious walking, zen stretching .... Required: be in good physical condition and be able to walk 4 to 5 hours in the mountains with altitude difference * SPIRITUALITY (definition): Quest for meaning, hope and liberationConnect to oneself, to nature and to the UniverseSearch for self-knowledge and the path to a satisfying life ... -Note: This retreat has no religious connotations- Practical : Dates : 23- 27 June 2022Participation : from 480€/ pers all inclusive > Register ​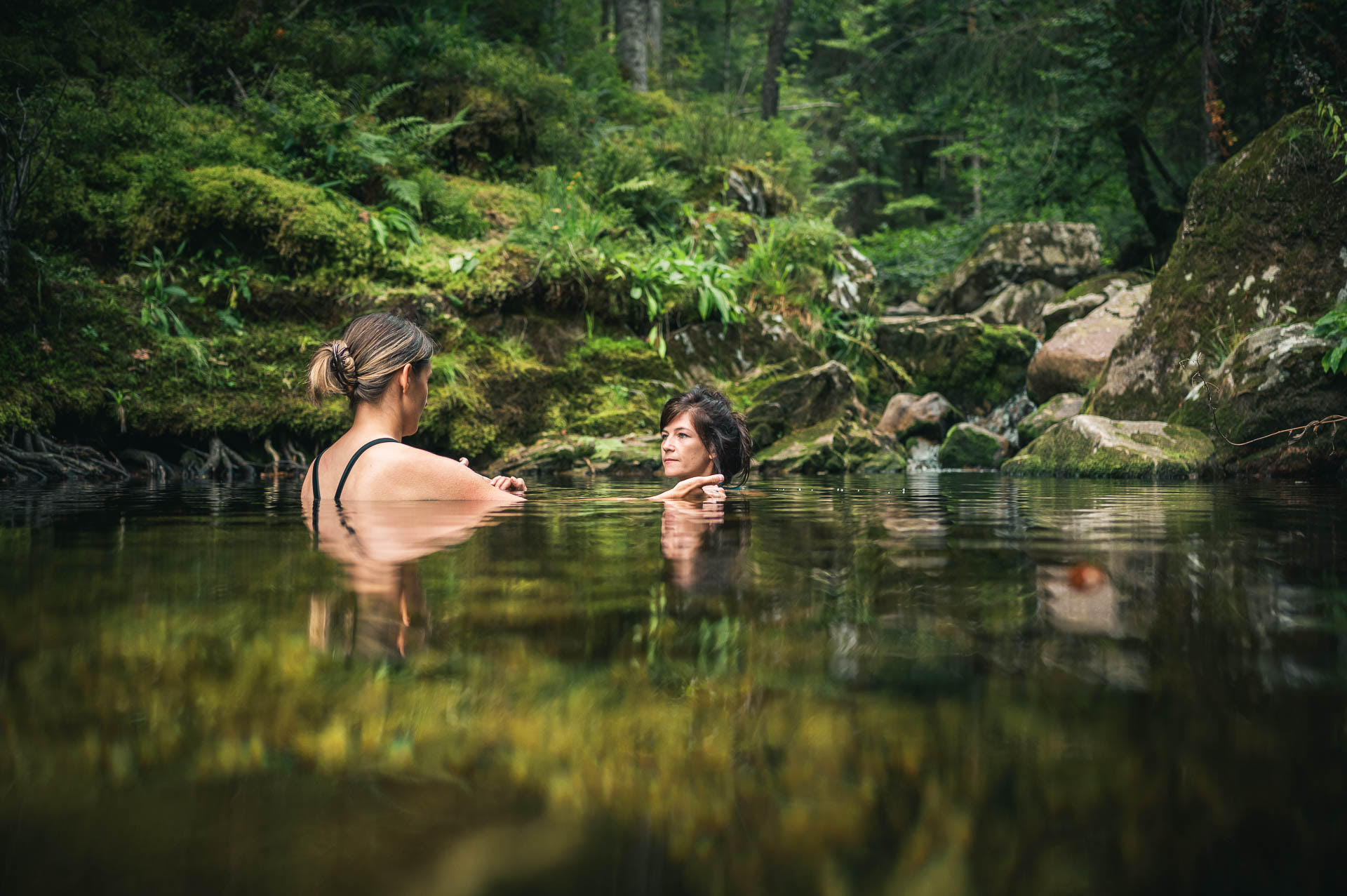 Initiation weekend to cold therapy in the Vosges​
Do you want to get your health back in hand? Use the force of cold as therapy! If, like me, you want to be happy, strong and healthy, and if you want to be able to accomplish and live fully the things that really matter in your life, then this is the trip for you! The many benefits of cold therapy are: Increase your energy, train your nervous system to become more adaptable, develop your concentration skills, easily enter a meditative state, strengthen your mind and better manage fears, optimize your hormonal and immune functioning, strengthen your cardiovascular system, help better manage your pain, natural anti-inflammatory ... The course will consist of: conscious walking in the forest, breathing exercises, zen stretching, yoga exercises, exposure to cold, discovery of Russian massage. Practical : Dates : 26 & 27 March 2022Participation: 100€/ pers + accommodation and meals costs extra > Register ​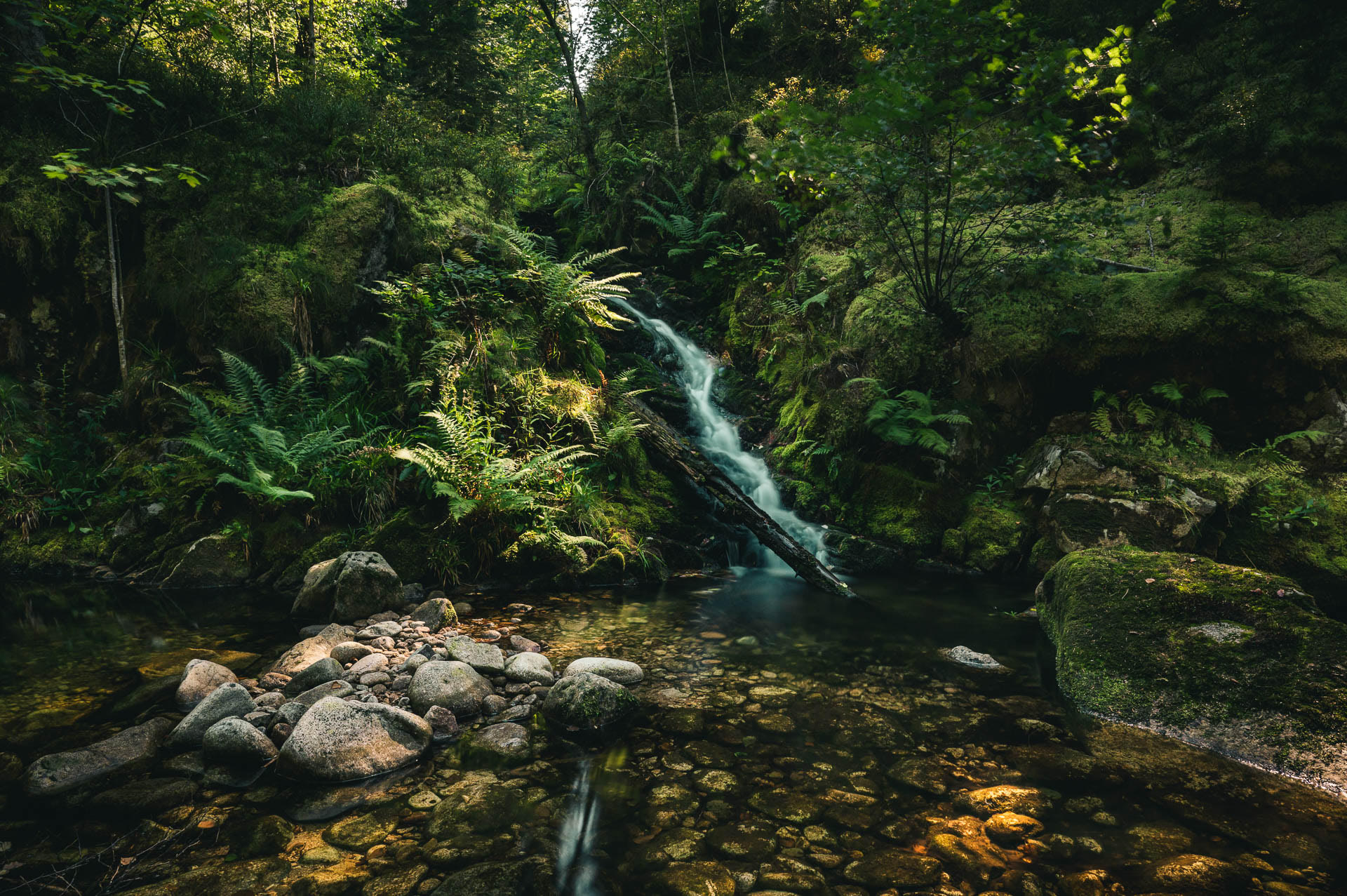 Advanced workshop "Cold therapy" in the Vosges​
Course accessible only to people who have already practiced cold therapy This course will allow you to enter into a progressive and more intense practice to learn how to make cold your best "health" ally ... 3 days and 2 nights course. Practical : Dates : winter 2022Participation : to be announced > Register ​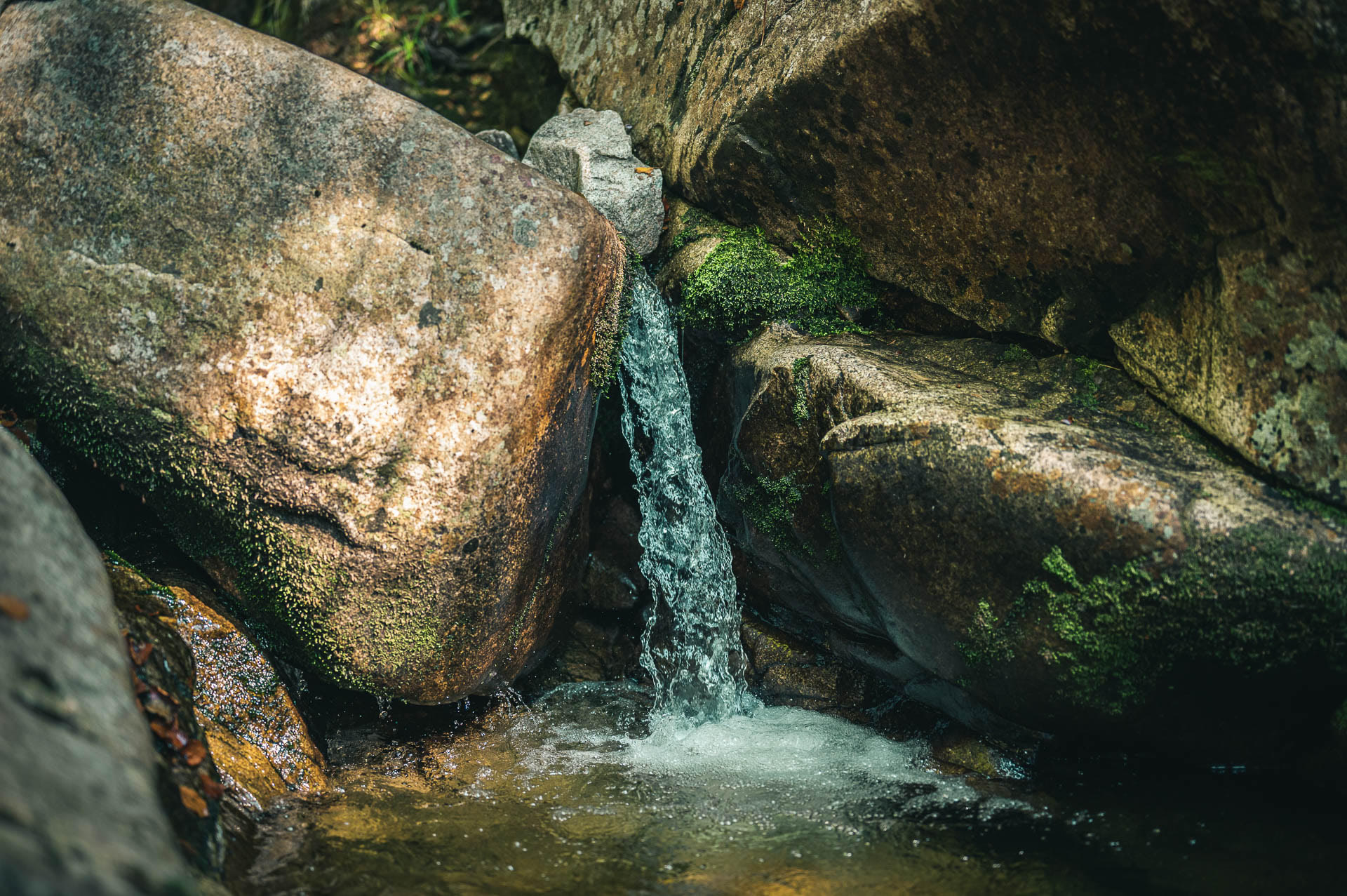 Initiation weekend to cold therapy in the Vosges​
Do you want to get your health back in hand?Use the force of cold as therapy! If, like me, you want to be happy, strong and healthy, and if you want to be able to accomplish and live fully the things that really matter in your life, then this is the trip for you! The many benefits of cold therapy are: Increase your energy, train your nervous system to become more adaptable, develop your concentration skills, easily enter a meditative state, strengthen your mind and better manage fears, optimize your hormonal and immune functioning, strengthen your cardiovascular system, help better manage your pain, natural anti-inflammatory ... The course will consist of: conscious walking in the forest, breathing exercises, zen stretching, yoga exercises, exposure to cold, discovery of Russian massage. Practical : Dates : 26-27 March 2022Participation: 100€/ pers + accommodation and meals costs extra. > Register online ​